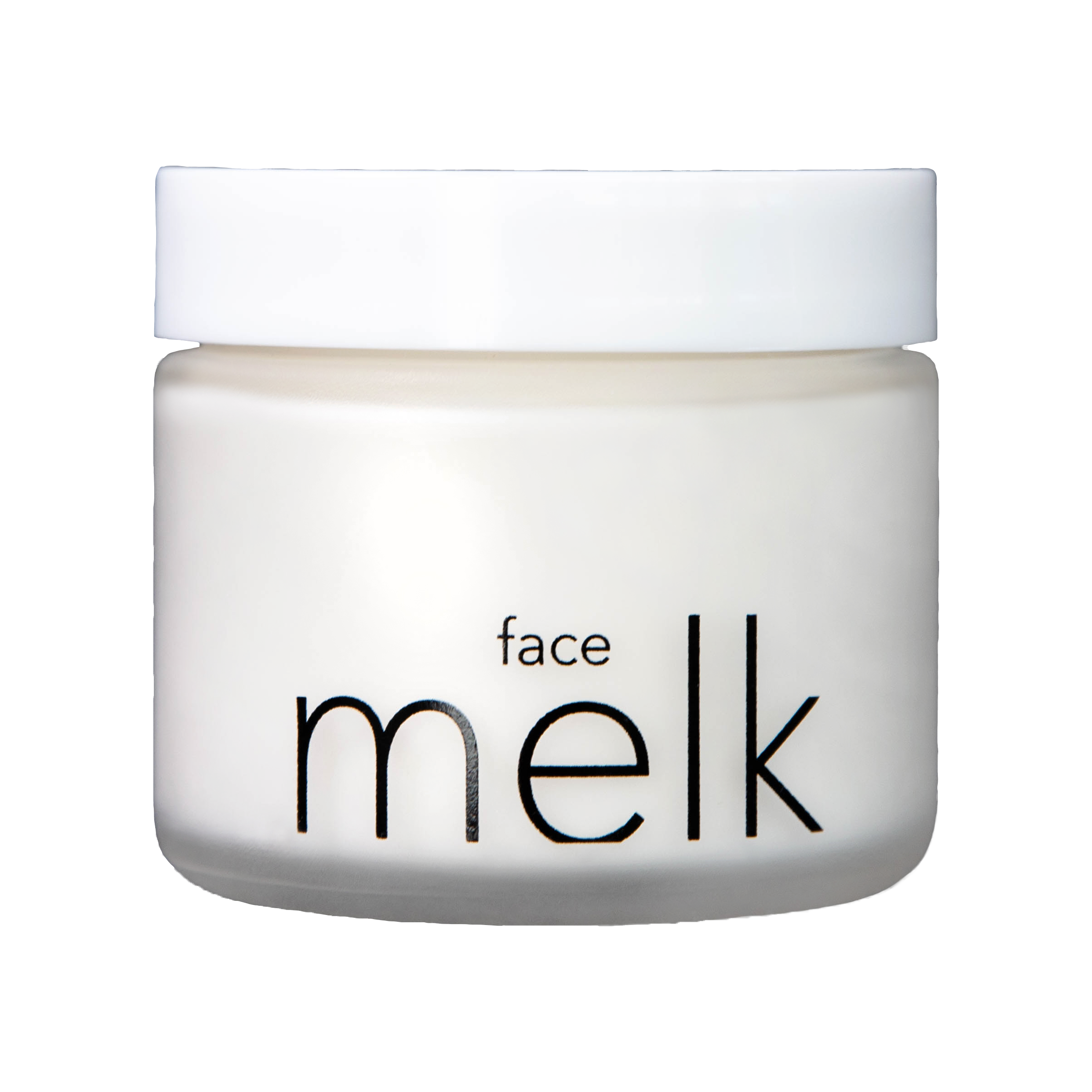 melkit
Your most essential daily skincare, ever! Made with natural ingredients and essential oils to hydrate and rejuvenate your skin daily. Your best skin, in a jar.
We have meticulously crafted to address a wide range of skin concerns, providing you with a comprehensive skincare solution. Its luxurious formula combines the power of nature and advanced scientific breakthroughs to create a product that is truly magical.
natural & clean ingredients paraben-free sulfate-free cruelty-free gluten-free vegan no synthetic dyes or fragrances
Buy now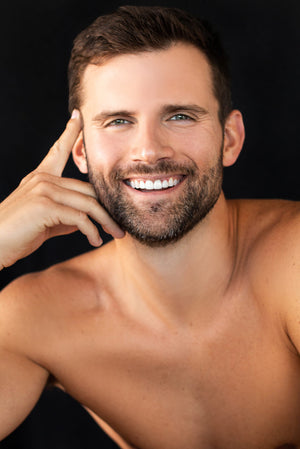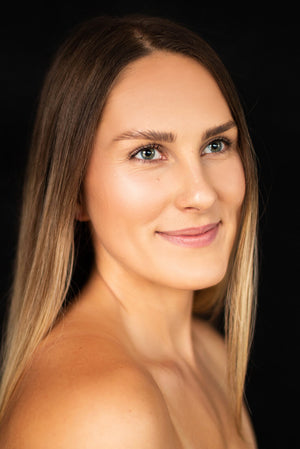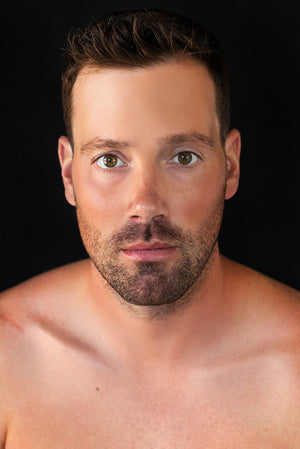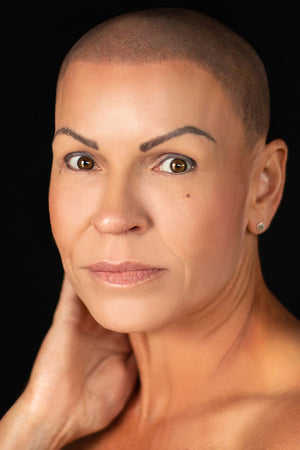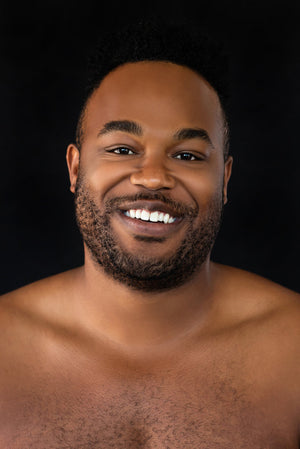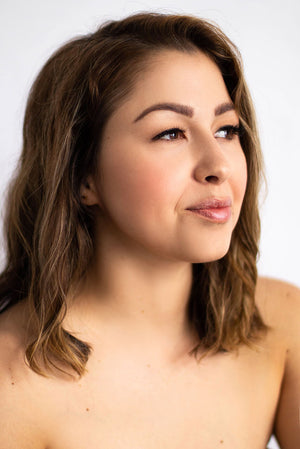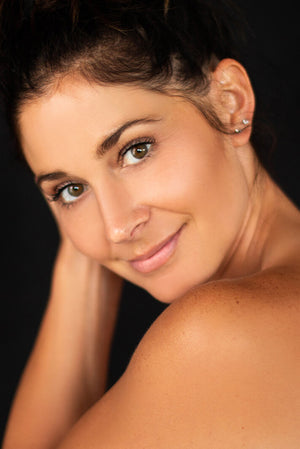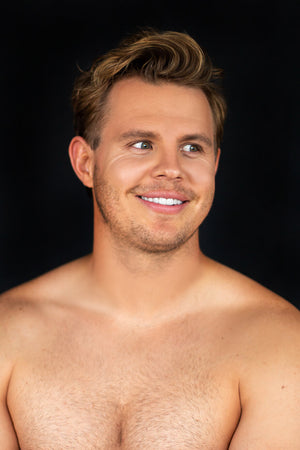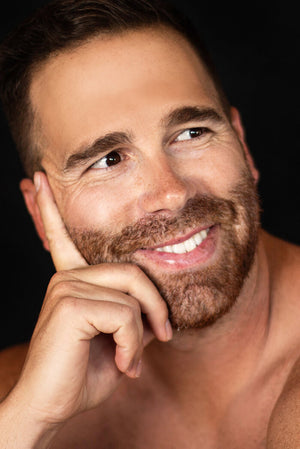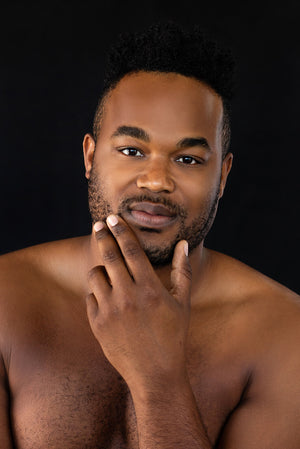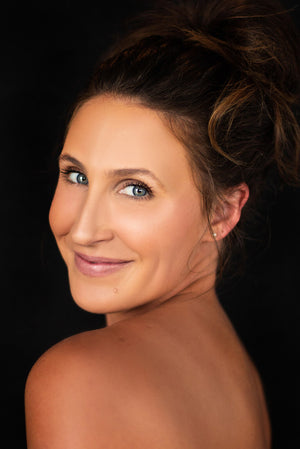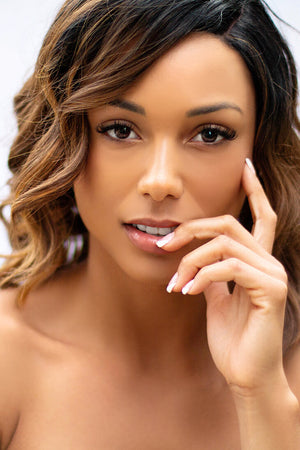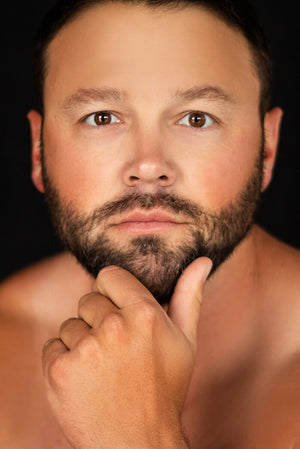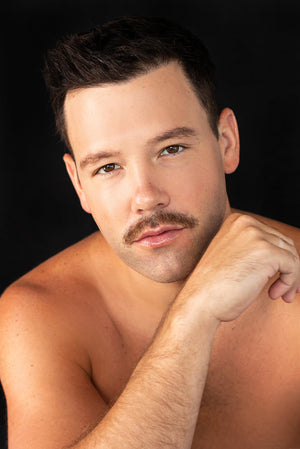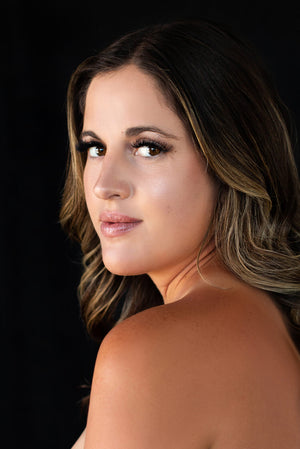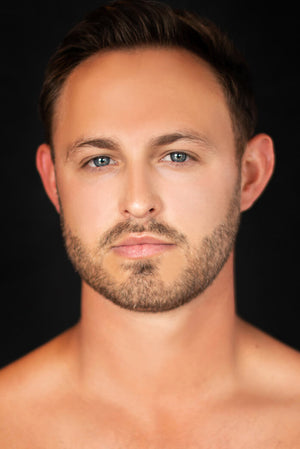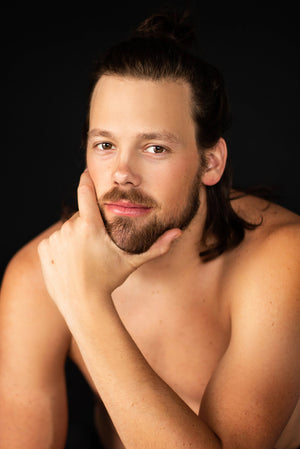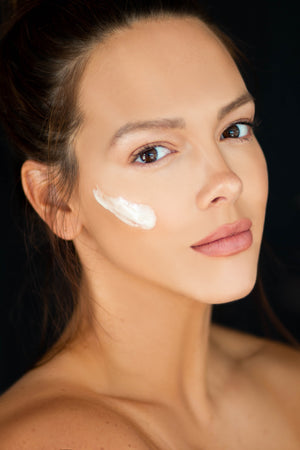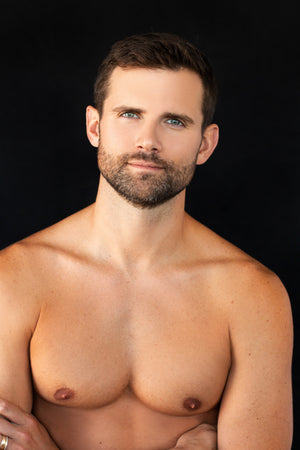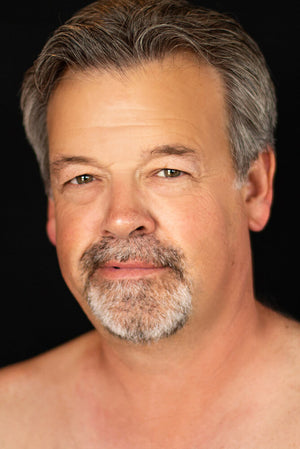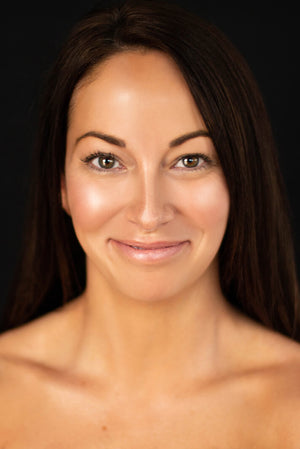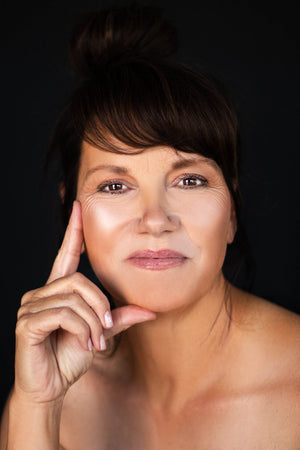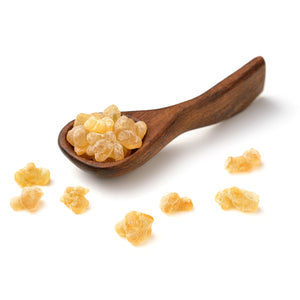 Frankincense
Immerses the skin in deep, soothing moisture which in turn lifts and tightens skin to stop or reverse the signs of aging; smoothing away fine lines and diminishing the appearance of large pores.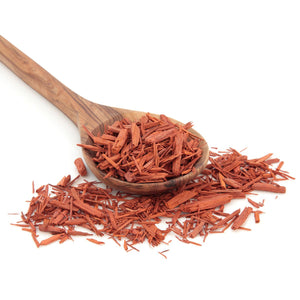 Australian Sandalwood
Has a vast array of skin benefits due to its properties such as an astringent, hydrating, rejuvenating, healing, soothing, and tonic emollient.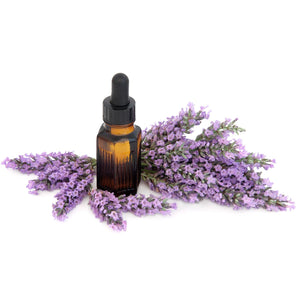 Lavender Flower
Helps to reveal a new radiance through moisture, blotchy patches and redness fade. Lavender oil's assuasive properties make it great for soothing skin. 

Rose
Refines your skin's texture, which aids in combating aging and dry skin.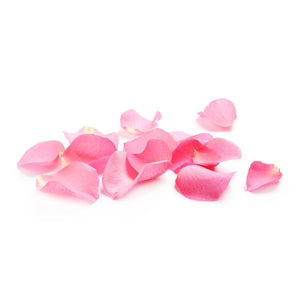 Helichrysum Flower
Contains regenerative compounds that promote healthy skin cell growth and regeneration.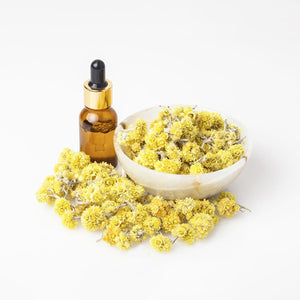 Myrrh
A powerful antioxidant that maintains skin health by keeping skin clear and healthy through optimal moisture balance. Promotes a youthful-looking complexion and soothes skin discomforts such as itchiness