16oz body cream
We are thrilled to announce the highly anticipated arrival of our brand new product, BODY MELK! After three years of intensive research and development, we have created a skincare marvel that is set to revolutionize your daily skincare routine. Get ready to experience the extraordinary benefits of Body Melk, a one-stop solution for all your skin woes.
Unlock the secret to radiant, healthy skin with Body Melk, your ultimate skincare solution for your entire body. This luxurious elixir is meticulously crafted to deliver a multitude of benefits that will transform your complexion and elevate your skincare routine.
🌿 Pure, Natural Ingredients: Body Melk is packed with the goodness of Mother Nature. Infused with clean, natural ingredients, it's free from harsh chemicals and additives. Lavender, Rose, Frankincense, Myrrh, Hylichrsium, and Sandalwood work in harmony to provide your skin with the care it deserves.
✨ Transformative Benefits:
1. Age-Defying Elixir: Body Melk is your partner in the fight against the signs of aging. Rich in Frankincense and Myrrh, it reduces the appearance of fine lines and wrinkles, leaving your skin looking youthful and rejuvenated.
2. Nourishing Hydration: Say goodbye to dry, dehydrated skin. Body Melk sinks into your skin, providing deep hydration that lasts all day. Experience the softness and suppleness that you've been longing for.
3. Acne-Free Confidence: Tired of battling body acne? Body Melk's Sandalwood and Hylichrsium combo fights blemishes and reduces inflammation, revealing clear, radiant skin.
4. After-Sun Soother: Soothe sunburns and windburns with Body Melk's Lavender and Myrrh infusion. It provides instant relief and supports your skin's recovery process.
5. Calm and Balance: Body Melk is your ally against skin irritations like eczema and atopic dermatitis. Lavender and Frankincense work together to restore balance to your skin.
6. Baby-Soft Care: For your little one, Body Melk's Rose and Myrrh combination ensures tender care, soothing diaper rashes and keeping baby's skin happy.
7. Rapid Cold Sore Relief: Cold sores? Body Melk's Sandalwood and Hylichrsium serum accelerates the healing process, reducing discomfort and promoting recovery.
8. Bug Bite Soother: Don't let bug bites ruin your day. Lavender and Myrrh in Body Melk calm itchiness and irritation, providing quick relief.
Body Melk is more than skincare; it's a transformation. Experience the magic of clean, natural beauty that your skin craves. With Body Melk, you're not just investing in skincare; you're investing in your skin's happiness.
Elevate your beauty routine today and let your skin shine with Body Melk. Your journey to radiant, healthy skin starts here.
Order Now and Embrace the Melkit Difference!
Note: Individual results may vary. Always perform a patch test before using any new skincare product. If irritation occurs, discontinue use.
---
WHAT IT IS
Inflammation Soother: Whether you're dealing with redness, irritation, or inflammation, Body Melk is here to rescue your skin. Our unique blend of soothing ingredients helps calm sensitive skin, reducing redness and providing instant relief.
Tone Enhancer: Achieving a radiant and even-toned complexion has never been easier. Body Melk's carefully selected ingredients work together to improve skin tone, giving you a more youthful and luminous appearance.
Sunburn Savior: We all know the discomfort of a sunburn. Body Melk comes to the rescue with its nourishing properties that help alleviate sunburns, moisturize parched skin, and promote faster healing.
Eczema Relief: Say goodbye to dry, itchy, and irritated skin caused by eczema. Body Melk's gentle and hydrating formula provides deep nourishment, soothing and repairing damaged skin, and restoring its natural balance.
Diaper Rash Solution: Babies deserve the best care, which is why Body Melk is here to provide gentle relief for diaper rashes. Its hypoallergenic formulation protects and moisturizes delicate skin, keeping your little ones comfortable and happy.
"Sinks into the skin and provides hydration and refreshment. It leaves the skin feeling soft to the touch. Has provided a noticeable improvement in the skin's appearance."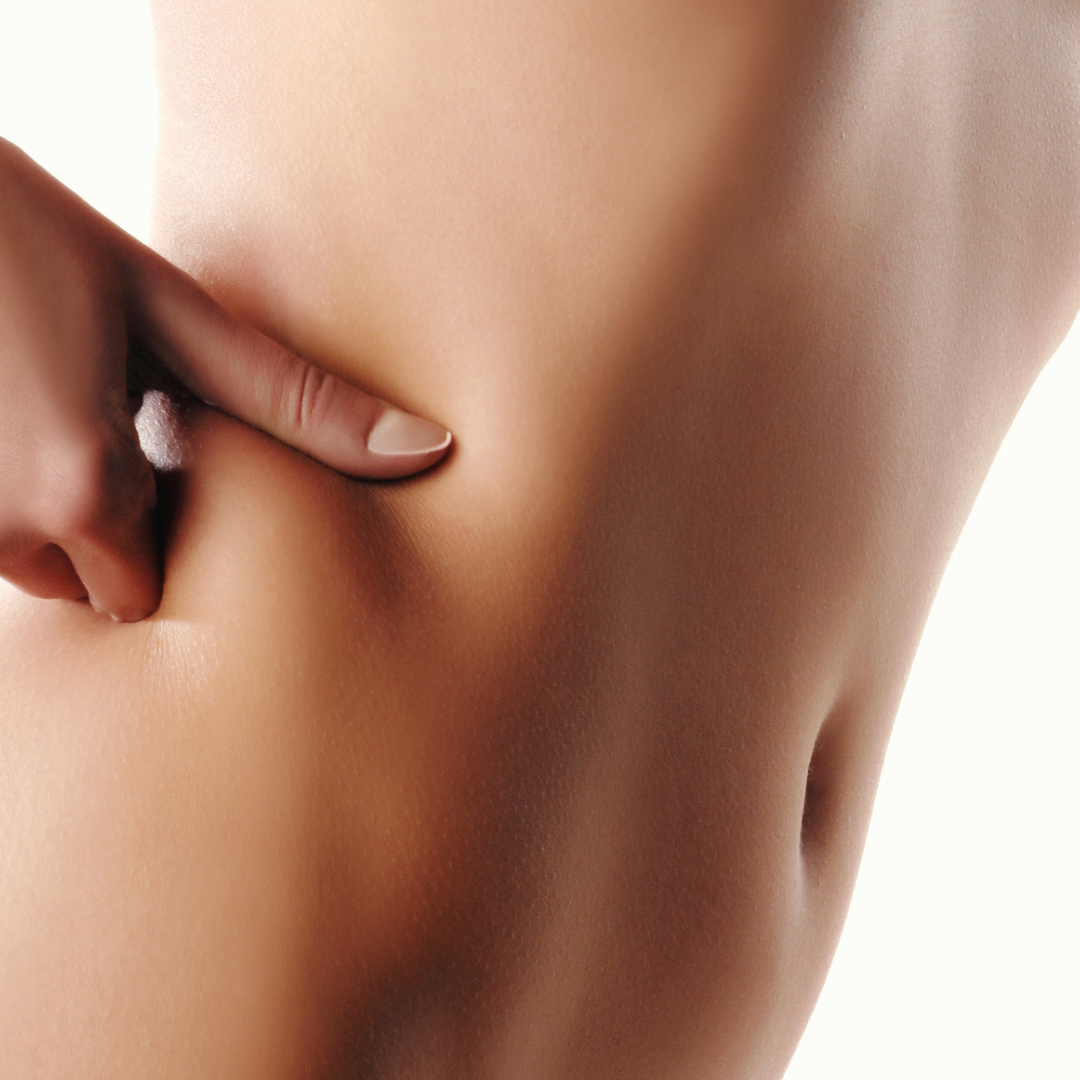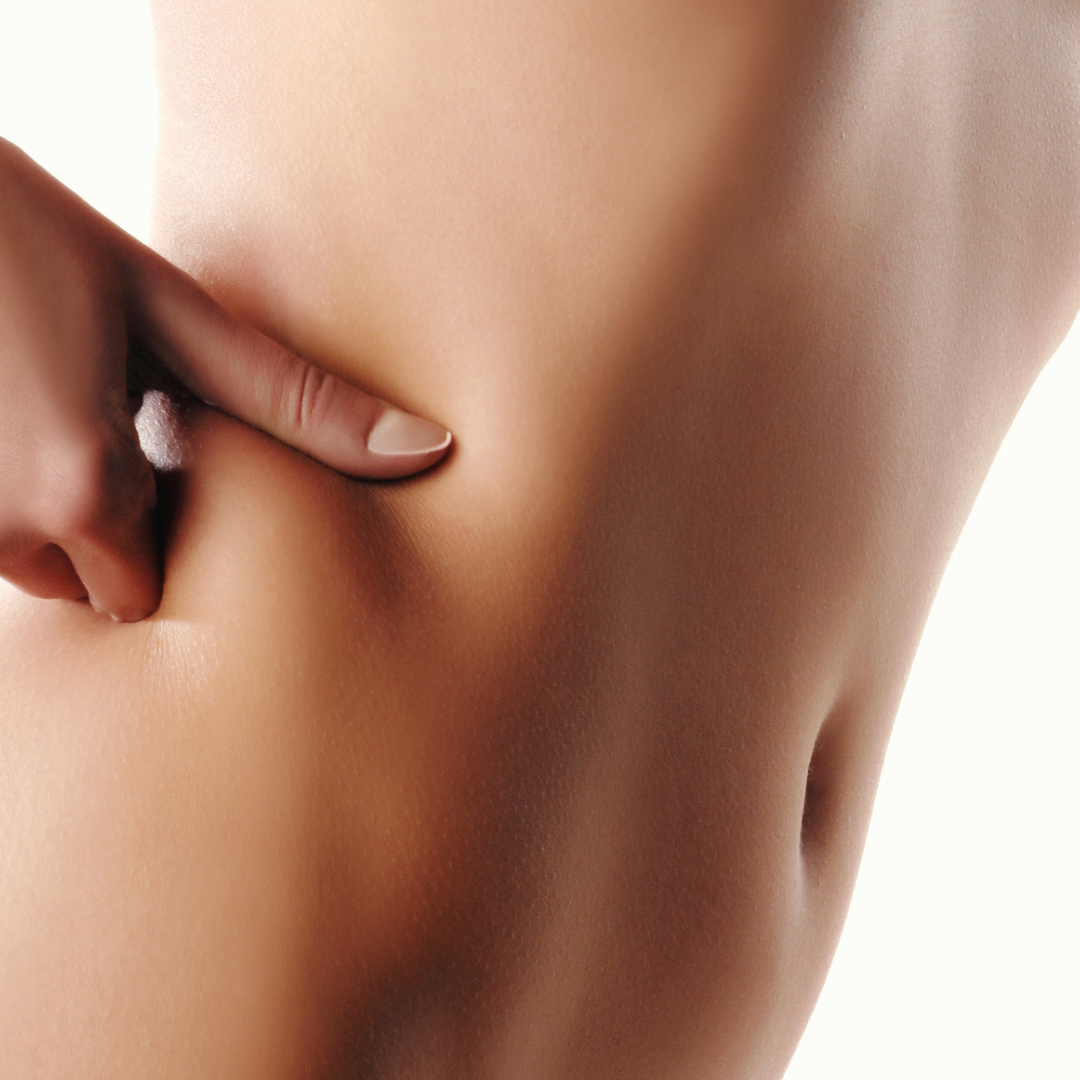 THE ESSENTIALS
Frankincense: tightens and brightens skin, and shrinks pores.
Sandalwood: anti-inflammatory and healing.
Lavender: reduces inflammation, soothes irritated and red skin.
Myrrh: powerful antioxidant, helps with blemishes, eczema, and other skin ailments.
Helichrysum: anti-microbial and anti biotic, promotes healthy skin cell turn over.
Rose: refines skin texture and helps to control many skin conditions like psoriasis.
WHY WE LOVE IT
But wait, there's more! Body Melk goes beyond these incredible benefits. It's a versatile product that can be used on various skin concerns, making it a must-have in every skincare routine. From minor cuts and scrapes to dry elbows and knees, Body Melk is your go-to solution for all those unexpected skin issues.
All these natural powerhouse essential oils work together to give you your best skin ever. With natural properties to fight, balance, and maintain healthy glowing skin. These essential oils will help you achieve beautiful, dewy, and soft skin. We like to call it, that melky glow.
anti-aging benefits
superfood ingredients nourish and quench skin
anti-inflammatory tones and soothes skin
antioxidants protect against pollution
ultra-hydrating helps to promote and maintain healthy skin
natural & clean ingredients| paraben-free | sultate-free | crueity-free| gluten-free | vegan | no synthetic dyes or fragrances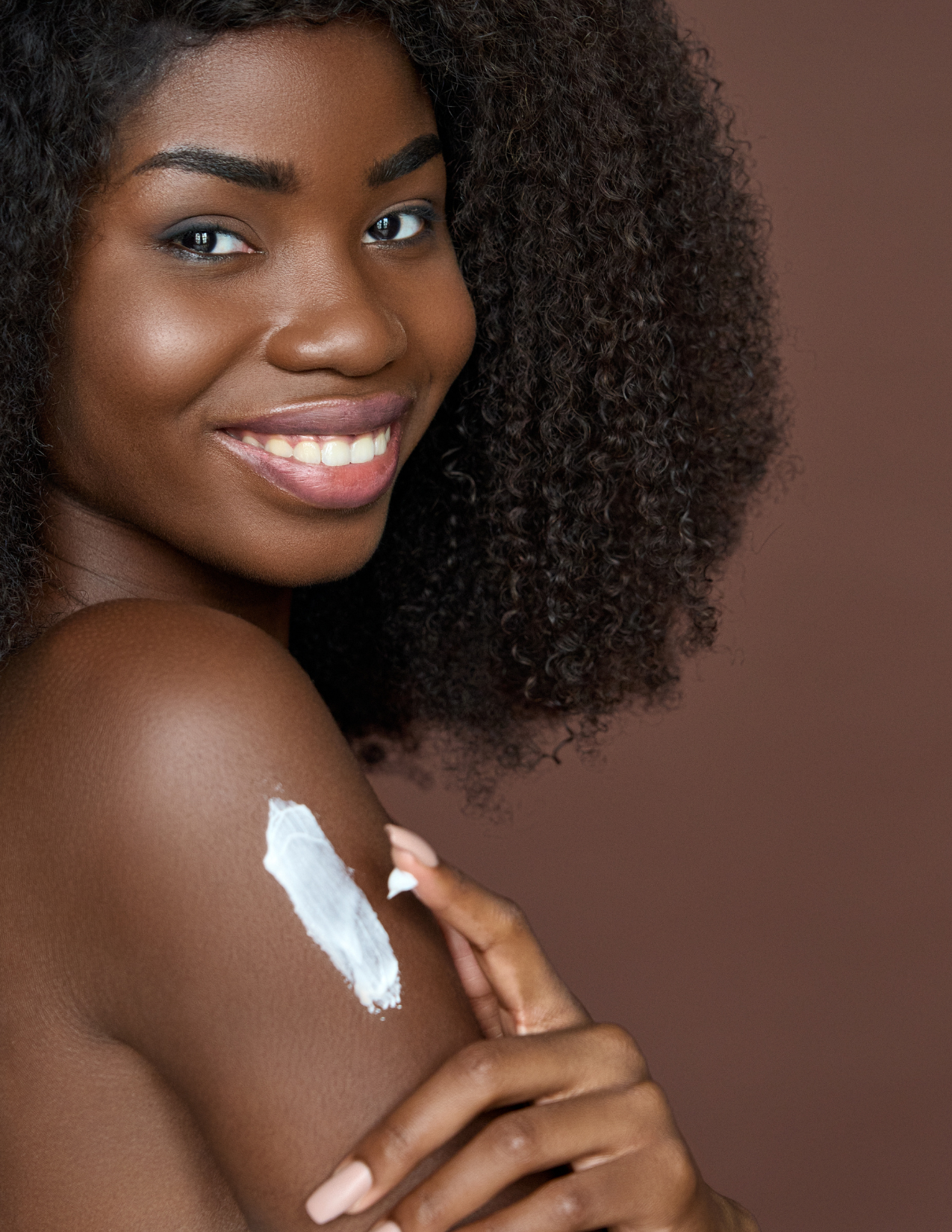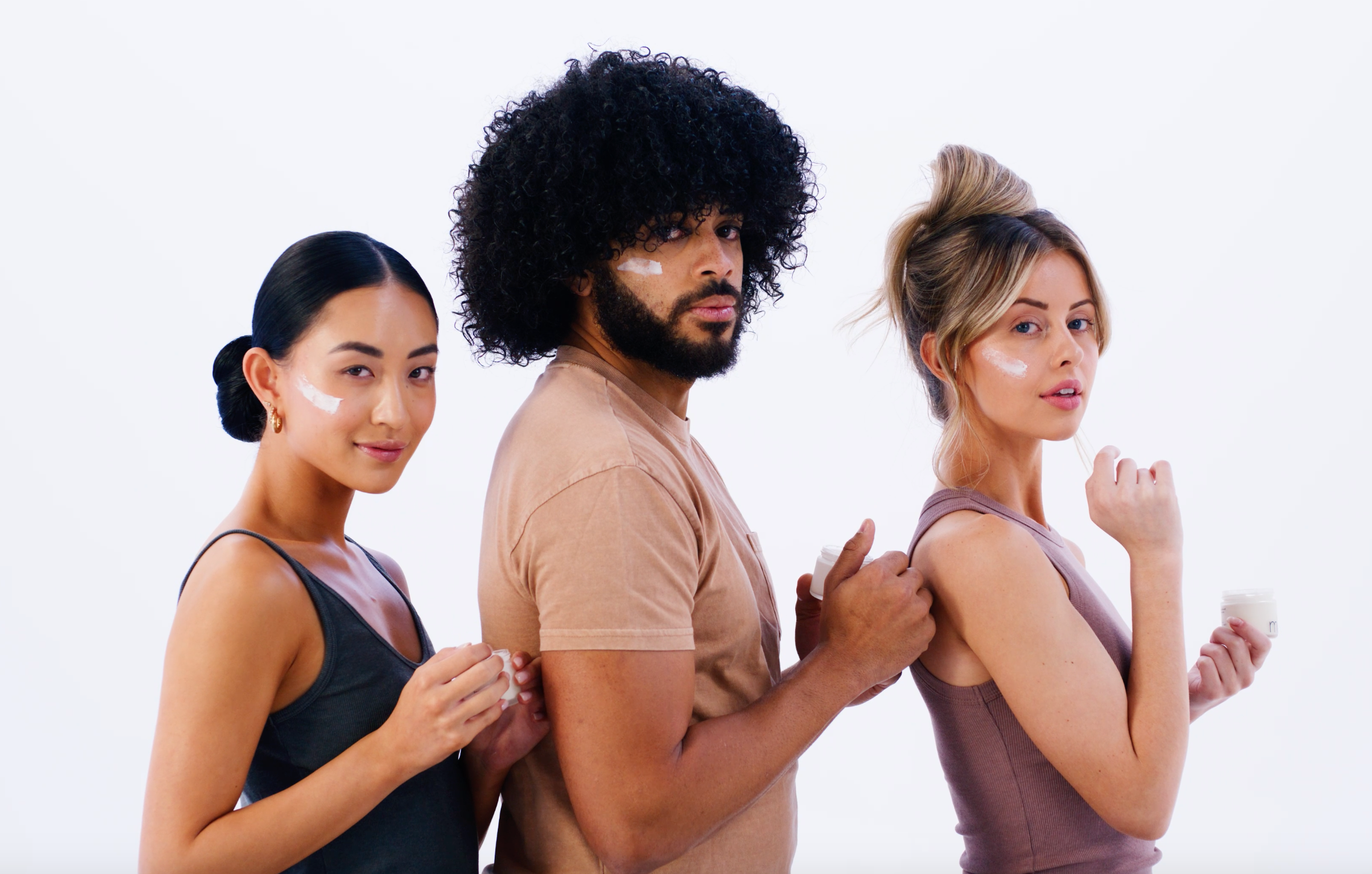 Which skin type is it good for?
What it is formulated without:

Normal
Oily
Combination
Dry
Sensitive

Parabens
Sulfates
Phthalates
How To Use
Ingredients
Reviews
How to use
Use as liberally and as often as needed.
Water Glycerin Olea Europaea (Olive) Fruit Oil Prunus Amygdalus Dulcis (Sweet Almond) Oil Cetyl palmitate Rosa Canina Fruit Oil Stearic Acid Cetearyl Alcohol Shea Butter Glycerides Vitis Vinifera (Grape) Seed Oil Cetyl Alcohol Mangifera Indica (Mango) Seed Butter Phenoxyethanol Tocopheryl Acetate Tetrahexyldecyl Ascorbate Potassium Cetyl Phosphate Lavandula Angustifolia (Lavender) Oil Cera Alba Boswellia Serrata (Frankincense) Oil Ethylhexylglycerin Santalum Spicatum (Sandalwood) Wood Oil Aloe Barbadensis Leaf Juice Citric Acid Potassium Sorbate Sodium Benzoate Commiphora Myrrha (Myrrh) Oil Caprylic/Capric Triglyceride Helichrysum Italicum Flower Oil Rosa Damascena Flower Oil